Alhassan Sumaila
Lagim Tehi Tuma Local Coordinator, BICO Dalun fellowship
Titagya Schools Communications Officer
About Alhassan:
I attended my primary and junior high education in Dalun, Kumbungu district in the northern region of Ghana. I completed my senior high education in Tamale, at kalpohin senior high school from 2002 – 2005. Volunteer at Titagya schools, helping students fellows from Bryn Mawr/Haverford colleges traveling to Ghana, to learn and share the cultural and educational differences from each other.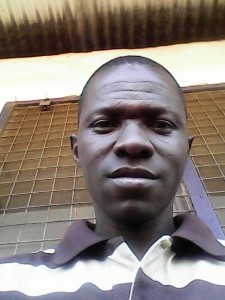 Abdul-Azeez Mahama
Head teacher
Dalun Titagya school
About Abdul-Azeez:
Born on 19th August, 1984 in Dalun. Hoboe's are reading and watching movies. Azeez like learning new things and impacting knowledge.
Teacher
Dalun junior high school
About Alhassan:
Born in Dalun on 23rd of May 1991. Alhassan always want to know more about history. Football is my favorite game, and I believe in knowledge sharing for knowledge has no limit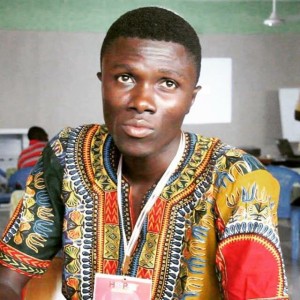 Maccarthy M.  Mac-Gbathy
Co-founder
Hopin academy
About Maccarthy:
(Maccarthy lomotey via web)
Entrepreneurs, film making.
Marketing and communication student.
Juliana Batawo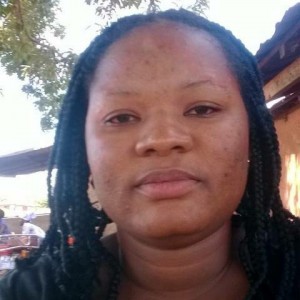 Teacher
Dalun Titagya school
About Juliana:
A 24 years old young lady and live in Dalun. Student at Jackson college of education.
Rahinatu Sulemana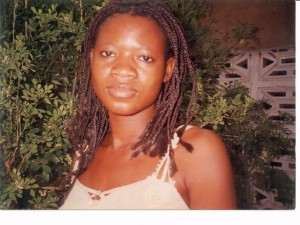 Secretary
Dalun Simli Centre
About Rahinatu:
I am a student on the Community Health Assistant School in Tamale, Northern Ghana.
Alhassan Uberu
Volunteer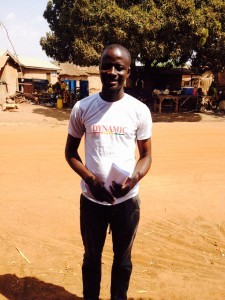 Simli radio, a community radio in Dalun
About Alhassan:

A senior high school graduate, Uberu would like to take the fellows through the following programs during the summer.
-community development
-girl child education/girl and young woman
Development and politics
Youth in diaspora
Health and other programs.
Safianu Mahama
Safianu joined Titagya Schools in 2011, in order to pursue his passion for making sure that young children become well educated. He is also the founder and CEO of the first ICT Center in Dalun, a village in Ghana's Northern region. At Titagya, he helps oversee the construction of new schools, carry out reporting, and ensure a high quality of teaching at existing schools. Prior to Titagya, he was the Assitant Country Director of Savannah Kids and a volunteer radio presenter with Simli Radio. Safianu graduated with Honors in IT from the Naitonal Institute of Information Technology.