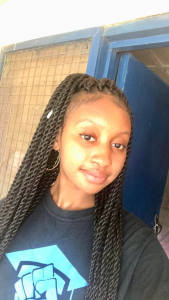 Hawa Barry
Hi beautiful people! My name is Hawa Barry! I was born in Boston, MA, but I am ethnically Guinean. I am a rising sophomore at Bryn Mawr College, and I plan on declaring an independent major in global health and possibly a minor in Africana studies this year. In the future, I would love to work towards alleviating racial health disparities in the American healthcare system. I am currently a Community Diversity Assistant for my dorm where I facilitate positive discussion on issues of equity and justice. I am also the Halal Kitchen Co-Head for the MSA, and Co- Community Engagement Head for BACaSO with my cousin Mammie Barry! This summer I worked at Titagya Schools where my colleagues Mercedes Davis, Muphidatu Osman, and I worked as teaching assistants and creating community based curriculums. I had a great summer, and I am so grateful to be connected with LTT!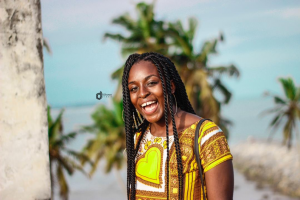 Tinodiwanashe Nguruve
Hi, my name is Tinodiwanashe Nguruve; a sophomore at Bryn Mawr College from Harare, Zimbabwe. I'm double majoring in Computer Science and Mathematics. I'm a sophomore representative for the Net Impact club which helps students discuss real-life issues such as  food insecurity and more. I'm also a member of student activities and I am an orientation assistant. My team and I work with the dorm leadership teams to plan, organize events and help freshmen transition into college. In Dalun, I worked at the Information, Communication, and technology Center (ICT) where my partner and I introduced basic computers to over 500 students. Being an LTT fellow changed my life in so many ways. I got a chance to pause my fast-paced life and reflect on my surroundings, the way I was raised, the choices I have made and their effects. I got a chance to completely soak myself in a different culture and allowed it to change me as a person through dialogues on race and learning a whole new language. I'm interested in developing apps that will conjure social change in developing countries. I also hope that my path will one day aspire someone, somewhere not to give up and stay motivated.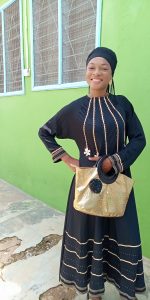 Osman Muphidatu
Osman is my name, and I am a final year student at the University for development studies. I come from Bawku, in the upper east region of Ghana. I am 25 years of age. I am currently in pursuit of a BA in development education. I would like to work with either a government institution that deals with education or a non governmental organization that focuses on community development in  the future. I have passion for teaching and I am also a gender activist. I enjoy beading in my leisure time.  LTT has helped me to gain more experience in community development as well as education and to also to improve my teamwork and team building skills.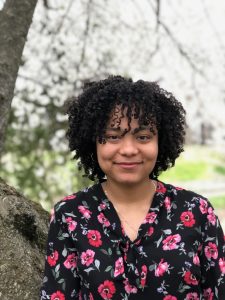 Mercedes Davis
Mercedes is a senior at Haverford college currently studying  sociology and education.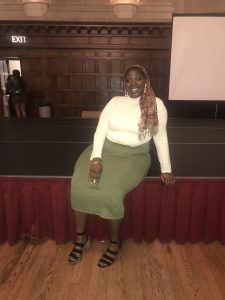 Mammie Barry
Hello everyone my name is Mammie. I am a part of the class of 2022. I was really interested in Black is Beautiful because as a dark skinned Black woman it is important to understand colorism in a global context.  I intend to major in sociology and minor in education and Africana studies.