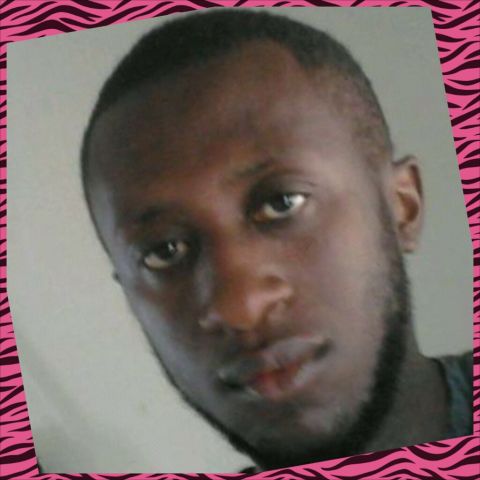 I am Mohammed Alhassan. I come from Enchi in the western region of Ghana. I am a level three hundred (300) student of University for Development Studies (UDS). I am most excited about collaborating with the mentors and the students in the USA through the internet and phones on a range of projects. I am also excited to learn from other colleagues, mentors and the partners abroad.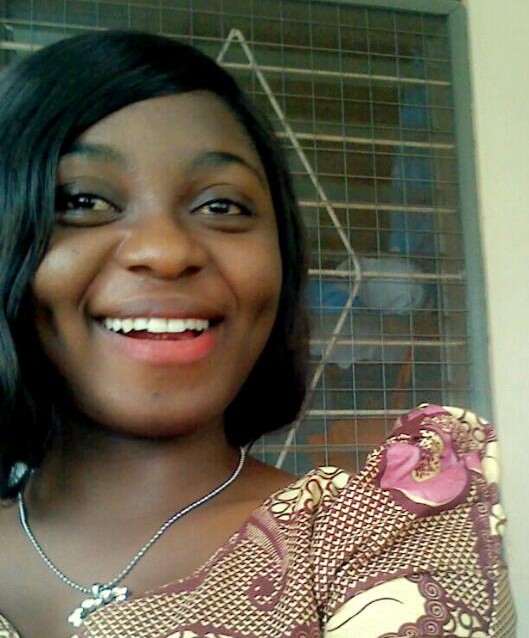 My name is Akua Fosual Appiah. I am a Ghanaian from the Ashanti Region of Ghana, Kumasi -Tanoso. I started schooling in the Western Region of Ghana Bibiani, had my basic and junior high education at Holiness Preparatory and continued with education at Bibiani senior high school. I am currently pursuing Bachelor of Arts in Development Education at the University for Development Studies as a third year student. I am eager to learn more about Dalun, Ghana and to study and understand the Dagbani language. I am also privileged and happy to be working and associating with the U.S. fellows. I am hoping for a successful cooperation and an excellent program.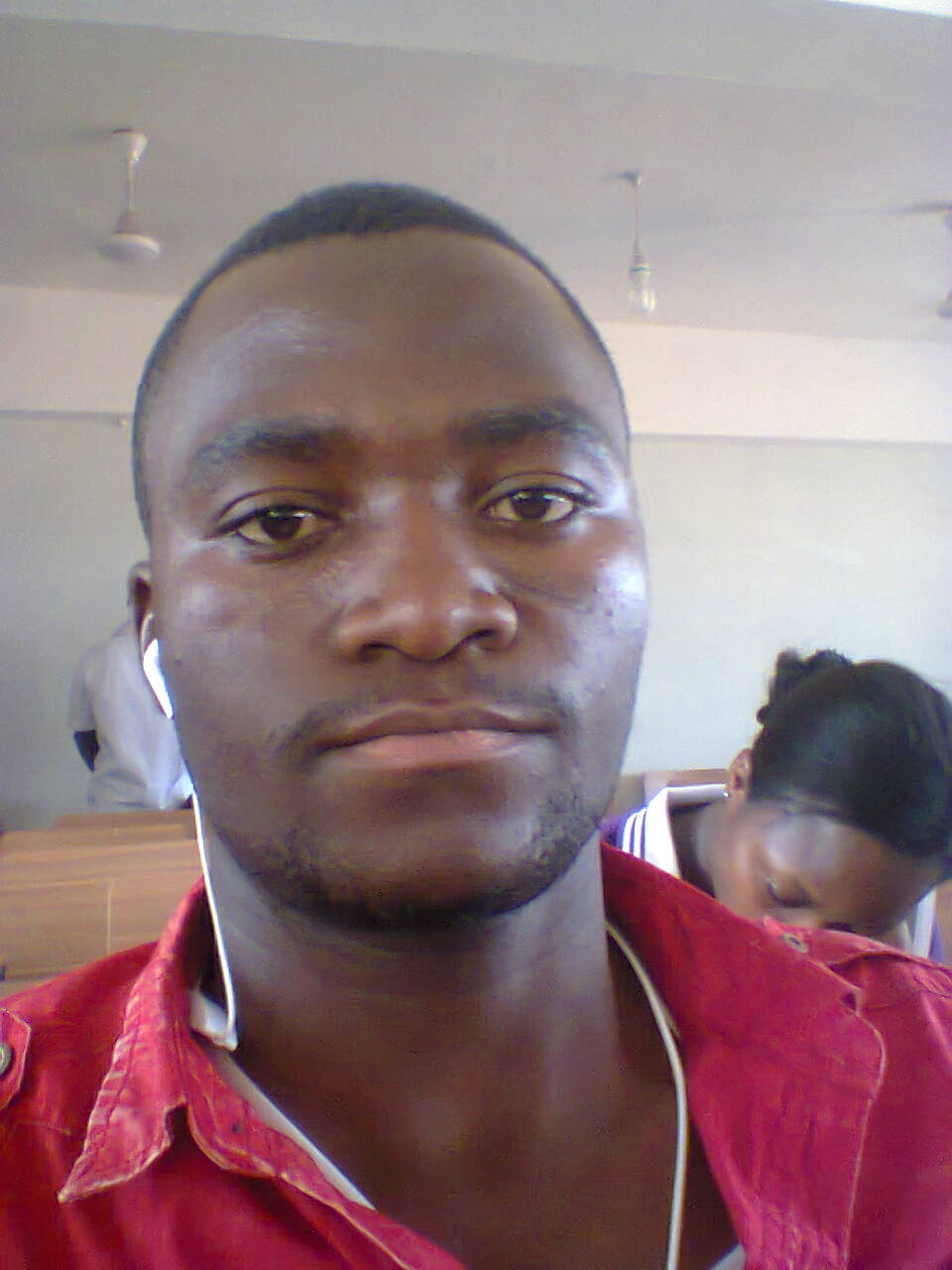 I am Iddi Farouk and I am 26 years of age. I was born in Tamale the Northern Capital of Ghana. I am currently a level two hundred student at the University for Development Studies (UDS) and working towards a BA in Development Education. I am interested and happy about this fellowship. It will allow me to test the theories and knowledge inculcated in research methodology I have learnt in school. Additionally, I am happy about the diversity of knowledge I will acquire in working with the U.S. students. I pray and hope this collaboration will yield a good result for all of us.
Hello everyone! My name is Isabella Nugent and I am incredibly excited to be involved with the BiCo-Dalun Summer Action Research Fellowship this upcoming summer. I am a rising sophomore at Bryn Mawr College, but my hometown is in Central New Jersey, only a few hours away from school. I haven't officially declared yet, but I am planning to double major in International Studies and Sociology, which this program will offer me amazing experience for both fields. Other than the experience, this program really drew me in because of the chance to form cross-cultural relationships (and hopefully friendships!) through international cooperation.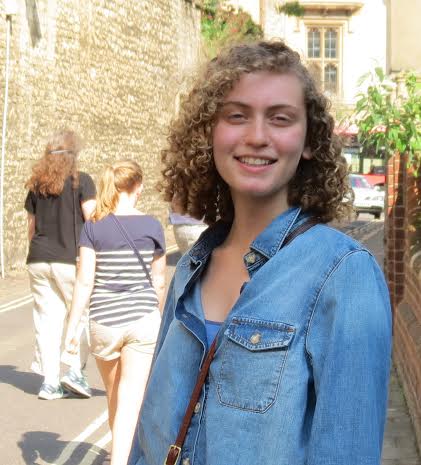 Originally from Cambridge, MA, Mia Rybeck is a rising Junior at Haverford College majoring in Anthropology and minoring in Education and Fine Arts. Many incredible teachers from inside and outside formal school settings have inspired Mia; she is interested in pursuing a career in Education, maybe teaching Visual Art or Social Studies. Mia enjoys reading, painting, traveling, cooking, and spending time with friends and family. This summer, Mia is excited to learn from so many different people invested in education through the Bi-Co Dalun Fellowship Program, both working with her counterparts at Bryn Mawr and in Ghana!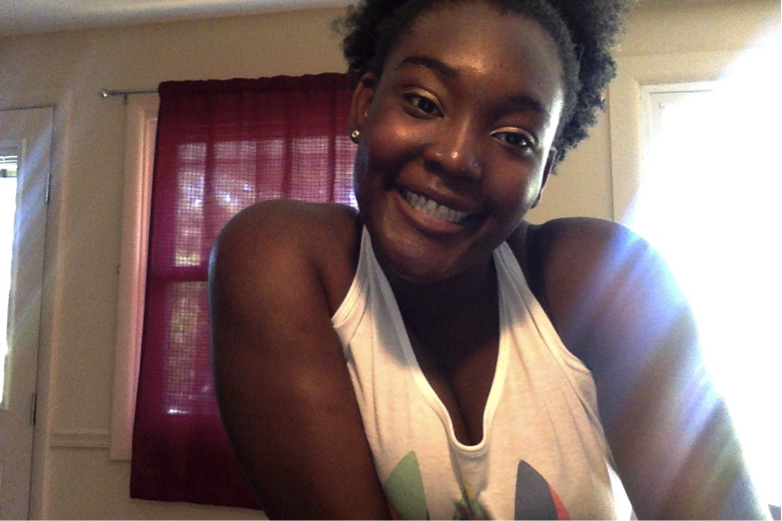 I'm Fatoumata Sylla and I am entering my second year at Bryn Mawr College. I currently live in Branford, Connecticut and am the eldest of two siblings. I am a Religion major and I am also on the pre-medicine track. Global health is of great interest to me and I hope to learn a bit through this project. With all of this being said, I look forward to great collaborations and new ideas.