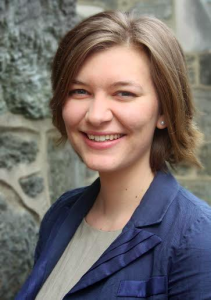 Rebekah Adams is a rising Senior at Bryn Mawr College, pursuing a Sociology major with an Africana Studies minor. This summer, Rebekah will work at the Dalun Simli Center as a Fellow with the Dalun Community Fellowship. Born in the United States but raised in Kampala, Uganda, Rebekah has a great personal interest in the African continent. Rebekah was named a Foreign Language and Area Studies Fellow at the University of Pennsylvania with a focus in the Swahili language for her sophomore year. As a junior, she studied abroad at the University of Cape Town in Cape Town, South Africa. She is excited to get to know a new part of the African continent through her stay in Dalun, Ghana and to be a part of the community building process at the Simli Center.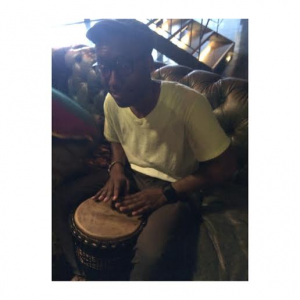 Brandon is a recent Haverford Alum, and a Philadelphia native. He studied both Sociology (at Bryn Mawr) and Religion (at Haverford) with a concentration in Africana studies and a Minor in Gender and Sexuality Studies. Brandon is considering becoming a professor as a long-term goal with the help and support of the Mellon Mays Undergraduate Fellowship (MMUF). Outside of that, he enjoys reading James Baldwin, bell hooks, Manning Marable and Henry Louis Gates, talking about justice in a variety of contexts, and listening to new music. Brandon is especially passionate about issues surrounding men of color, womyn of color, race, gender, sexuality and the intersection of those all those identity traits along with class. He has worked in the Haverford Admissions Office as the Multicultural Recruitment Intern and as a Student Resource Person in the 2014 Tri-co Social Justice Summer Institute to help students transition to Haverford, while sharing real experiences about Haverford. He will be serving as the Bi-Co Coordinator throughout the Dalun Community Fellowship. He looks forward to his and the team's time in Dalun being full of learning, sharing, and yes-to-life moments.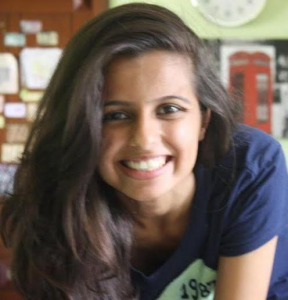 Alizeh is a rising junior at Bryn Mawr College from Karachi, Pakistan and is studying International Development as a concentration within her International Studies Major. She is interested in community development and education as a means to creating sustainable growth in developing nations. Her interest in Ghana originated through her engagement with a pen pal in Dalun for an education class, and led her to learn more about the culture, society and youth groups in the area, inspiring her to work alongside and learn from them. In her spare time, she enjoys knitting and rowing.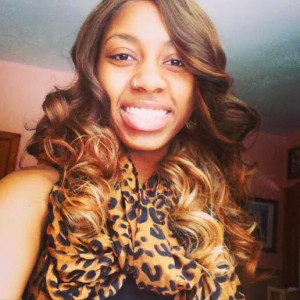 Ariana Hall is a Fellow for the Dalun, Ghana fellowship and will be working at the Titayga School. She is a rising sophomore at Bryn Mawr College and plans to major in English with a minor in Education. During her high school education she volunteered as a tutor and did other volunteer services such as hosting dinners for senior citizens and helping run activities for children at her local YMCA. She also served as the president of her school's chapter of the Junior States of America (JSA) program. JSA is a student-run civic leadership program which teaches high school students about government and simulates congress by running parliamentary styled debates. The summer of 2012 she studied Speech and Political Communications at Stanford University and the summer of 2013 she interned at Community Change Inc., a nonprofit organization located in Boston invested in educating and organizing for racial justice. She is interested in pursuing a career in education and looking forward to all Dalun has to offer and teach her.
Katie Tsai is a sophomore chemistry major and education minor at Haverford College. She is honored to serve as one of the 2014 Titagya School fellows in Dalun, Ghana this summer! Throughout her time at Haverford, Katie has taken a special interest in early childhood education, elementary education, and tutoring. She currently serves as a coordinator of Haverford's MAST program (Mentoring and Student Teaching), a tutor at Haverford's Writing Center, a private tutor for local elementary students, and an intern at Puentes Hacia el Futuro at Southwark School. Katie is also a coordinator for The Spectrum, an after school playgroup for children with Autism. Katie loves to work with children, and she enjoys developing creative activities that encourage academic and social learning.